ART
COLLAGE ON PAPER.
2022
As a collage artist, I am captivated by the power of repurposing and recontextualizing found objects, magazines, and my photography to create new narratives and evoke a sense of nostalgia and curiosity.

My artistic process begins with a hunt for discarded images, flipping through old magazines, and taking photographs on my iPhone. Each piece holds a fragment of history and memory, waiting to be rediscovered and given new life. I carefully select and arrange these elements, creating visual compositions that transcend their original purpose.
FASHION
81355 ALBUM PROMO
2020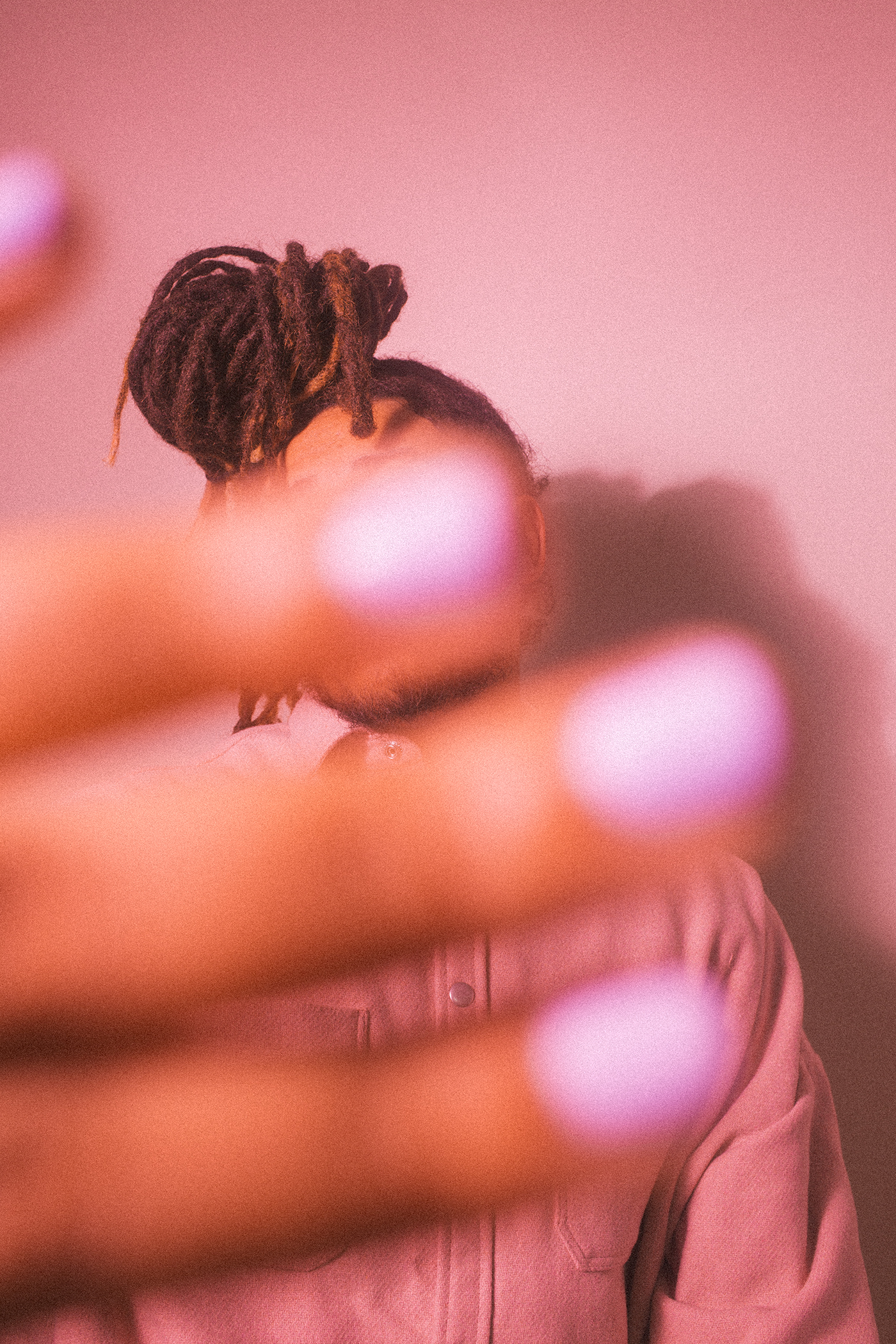 81355 (pronounced "bless") is a voltronized collaboration between three of Indianapolis music scene's elder statesmen; Sirius Blvck, Oreo Jones, and Sedcairn Archives. The result is the stunning and idiosyncratic debut album under the 81355 moniker, This Time I'll Be of Use.

Art Director: Michael Kaufman
Photographer: Charlee Black
Styling: Anna Marisa Martinez

FASHION
JAX SKINCARE CAMPAIGN
2020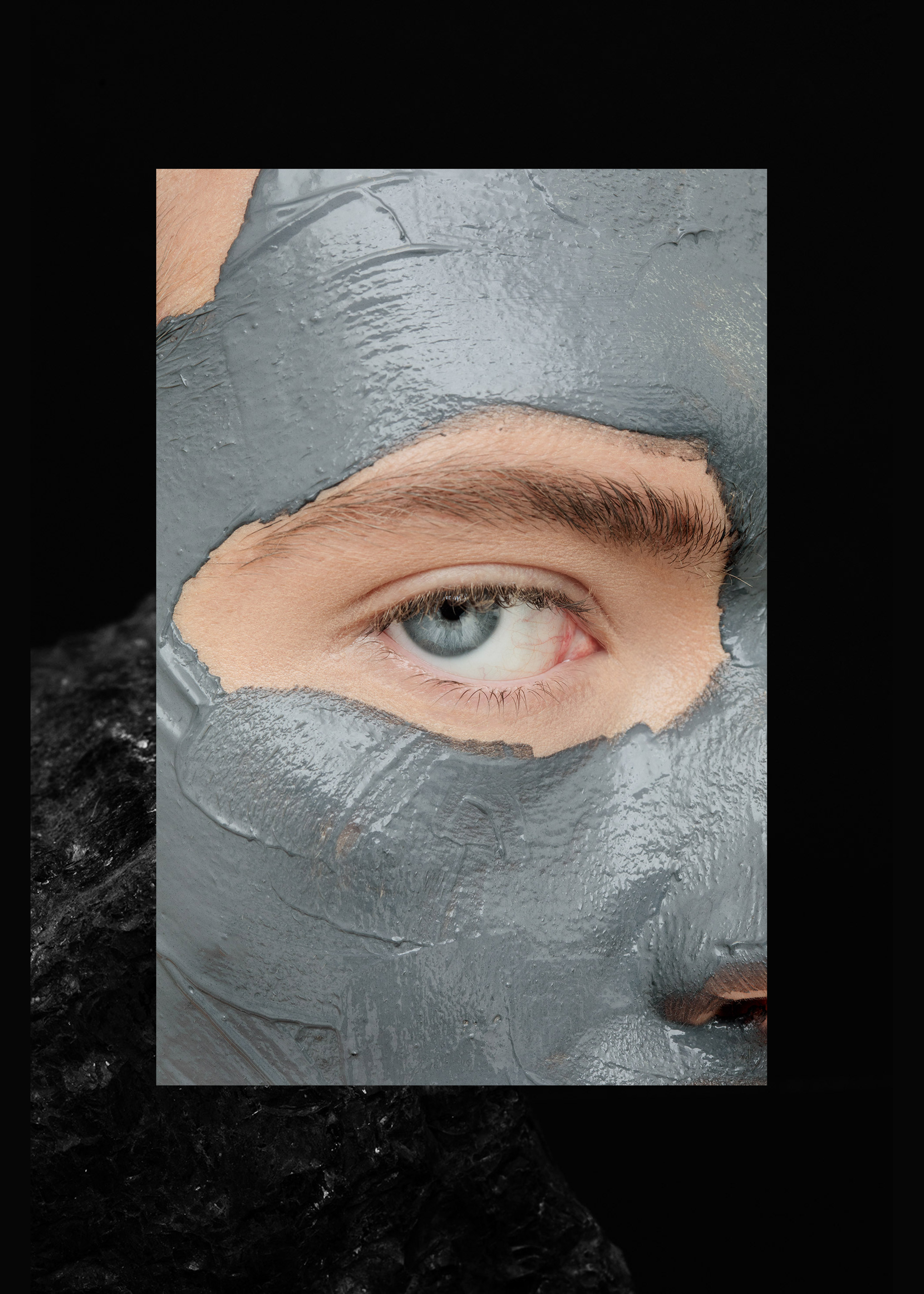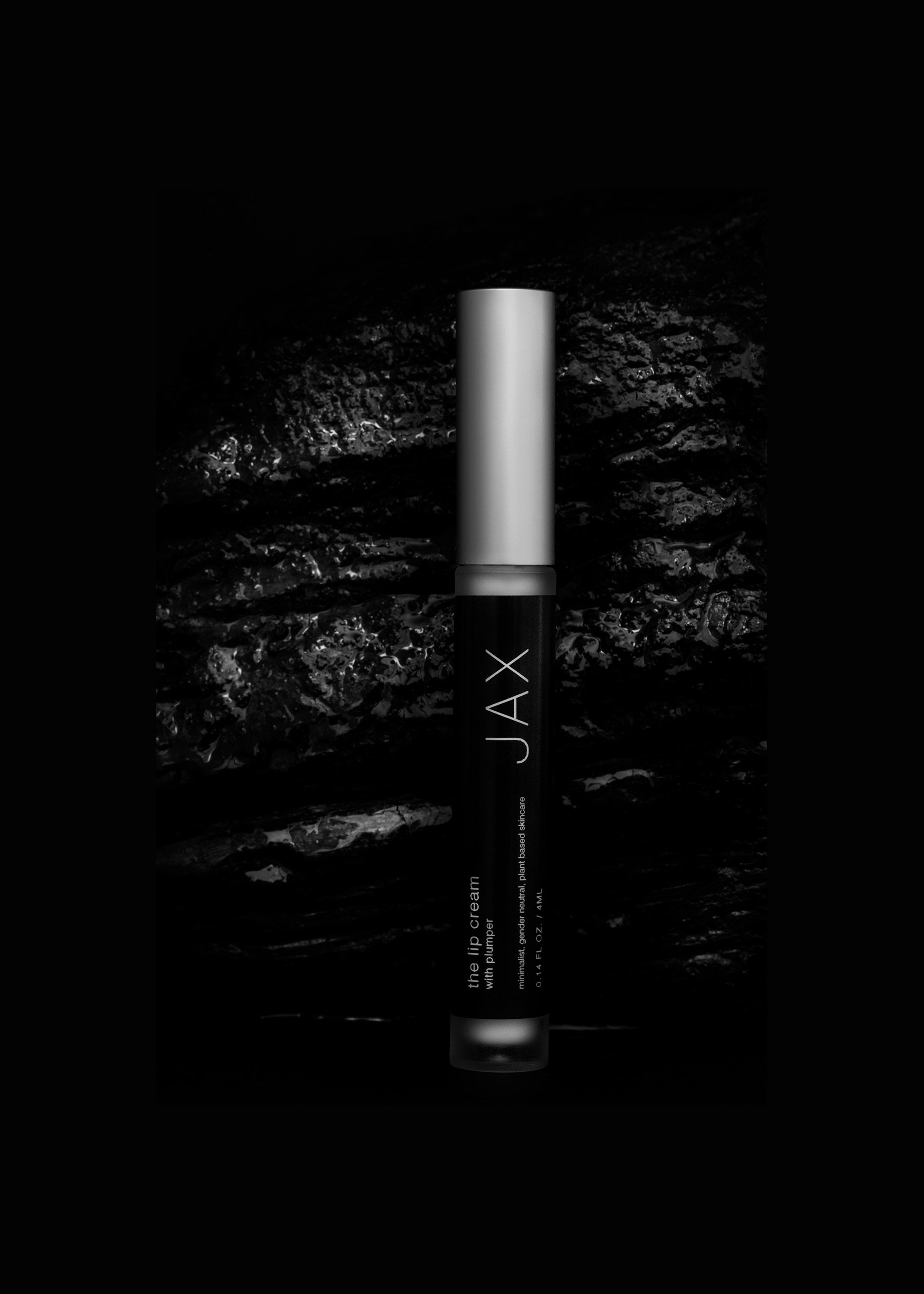 In collaboration with Good Friends Studio, Jax Skincare presents a new campaign.

Art Director/Photo: Charlee Black
MUA: Gregory Rose
Hair: Cassidy Carman
Styling: Anna Marisa Martinez
Assistant: Jade Leetz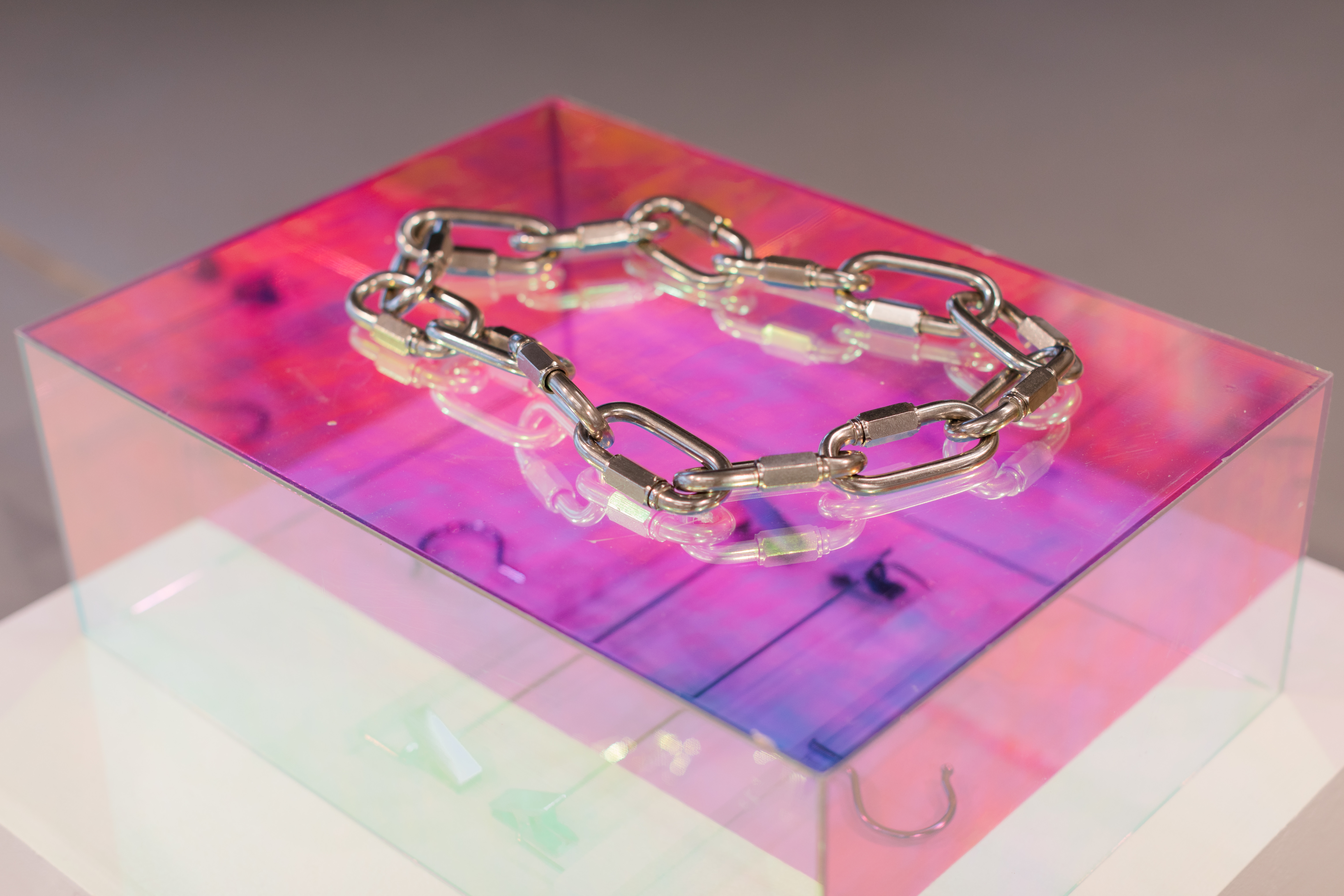 New work by Berlin-based Katja Strunz and Indianapolis artist Anna Marisa Martinez - two artists whose work addresses dimensionality, culture, and constructs. Opening reception and artist talk moderated by Shelley Selim, design curtator at the Indianapolis Museum of Art at Newfields, on November 6, 2019. Presented by Indianapolis Contemporary in partnership with Ash and Elm Cider Co., Goethe Institut Chicago, and fabrication support by Ignition Arts, LLC. Exhibition photography by Anna Powell Denton.
FASHION
MARK LISOTA JEWLERY F/W VISUAL CAMPAIGN
2019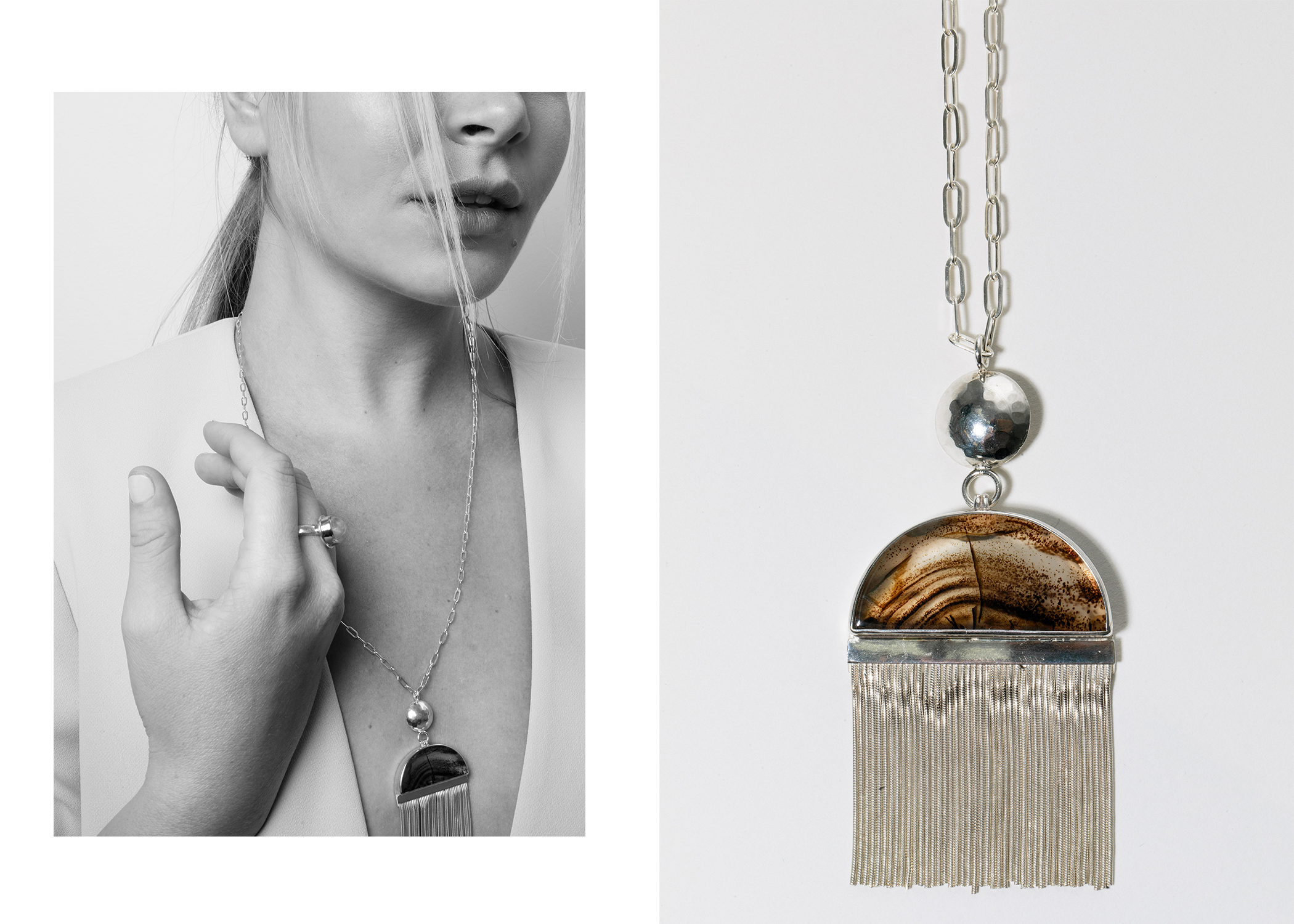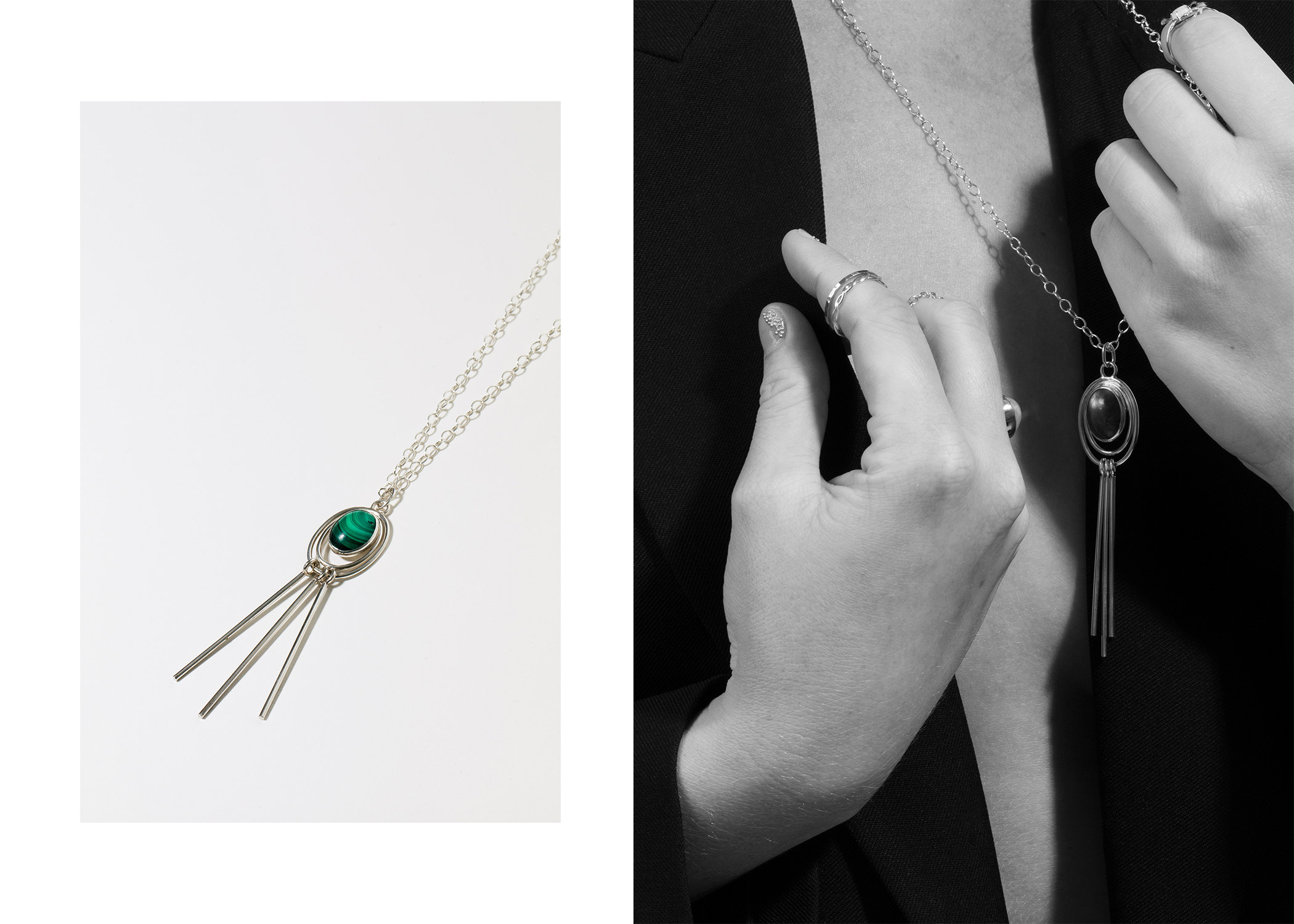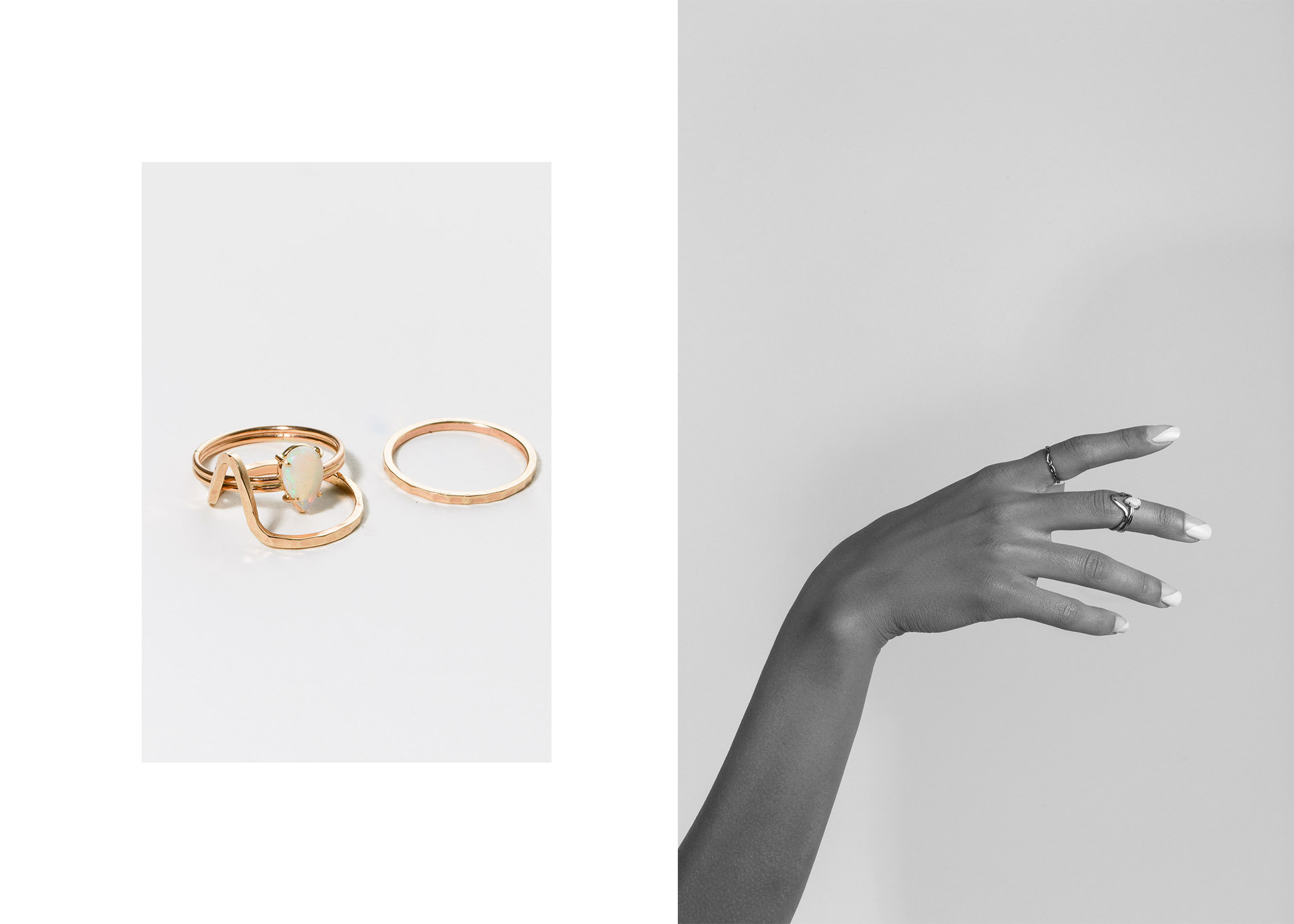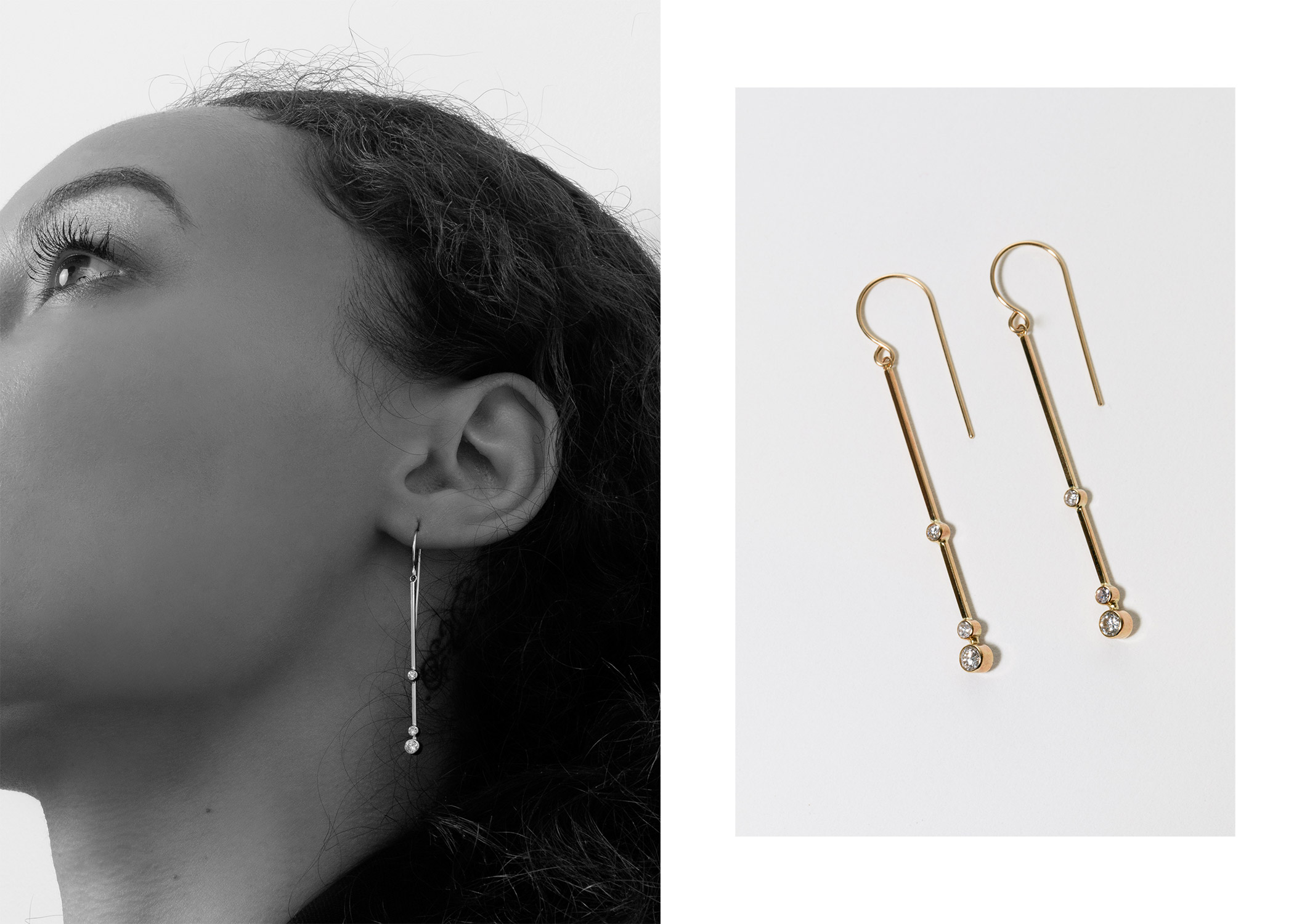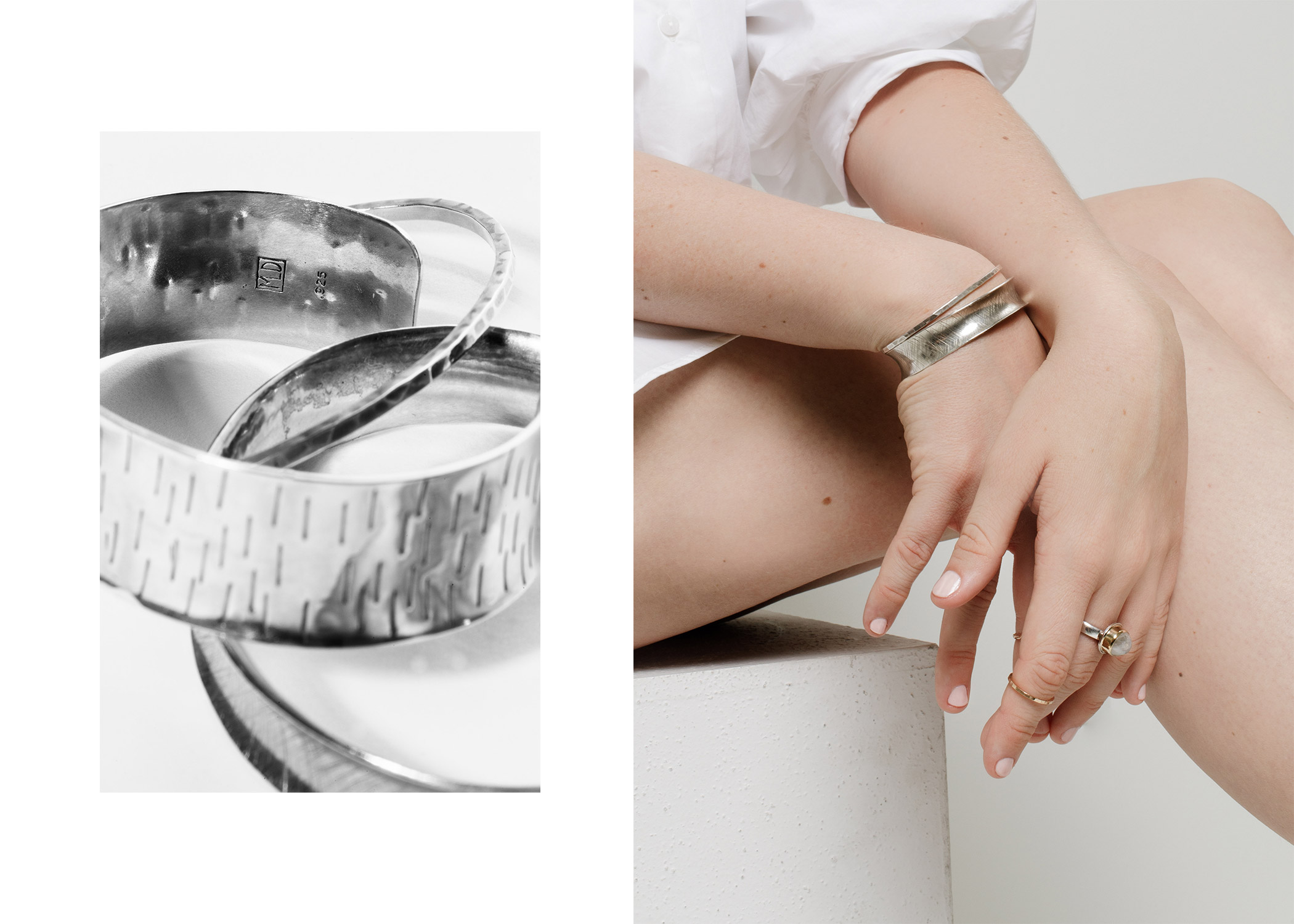 MARK LISOTA, In collaboration with Good Friends Studio

Producers: Charlee Black and Cate Robeson Pickens
Photo: Charlee Black
MUA: Gregory Rose
Hair: Paula Luik
Nails: Nails by Neat Salon
Wardrobe Styling: Anna Marisa Martinez